WHY CURVAGE?
What makes us so special anyway?

Embracing our unique bodies in a world of pervasive beauty standards is empowering. At Curvage, we champion this sentiment by promoting body positivity and self-love for women across all shapes and sizes. Here, we believe every curve deserves to be celebrated, every unique body cherished.

We offer:

Forums: A safe, vibrant community space for discussions, where women (and men) can connect, inspire, and be inspired.
Status Updates: A place to share photos or your personal journeys towards body positivity and receive encouraging feedback and reactions.
Clip Store: A platform to showcase beauty in diversity through unique, body-positive video content. The worlds best curvy content all in once place.
Models: A diverse roster of models who are proud of their curvy bodies and are redefining beauty norms.
Monetization Opportunity: An avenue to profit from body-positive content creation.
Picture Gallery: A collection of captivating images that honor the beauty of all body types.
Much More: A plethora of resources and features to support your body positivity journey.

So, break free from societal constraints, join our movement of acceptance, and start celebrating your unique beauty. At Curvage, we're redefining beauty norms, one curve at a time.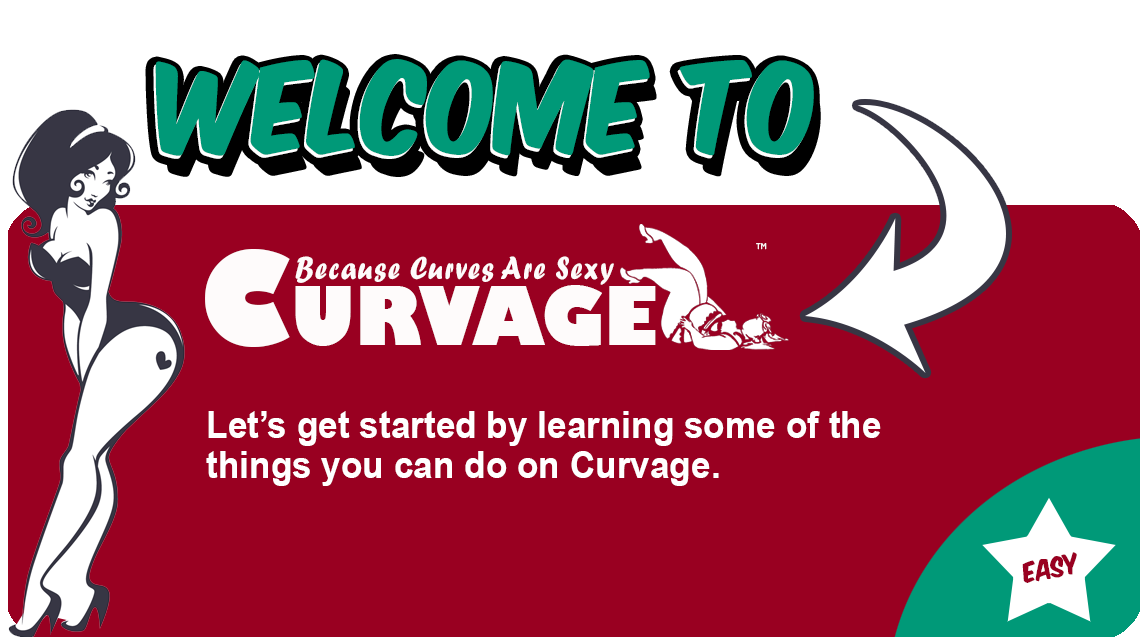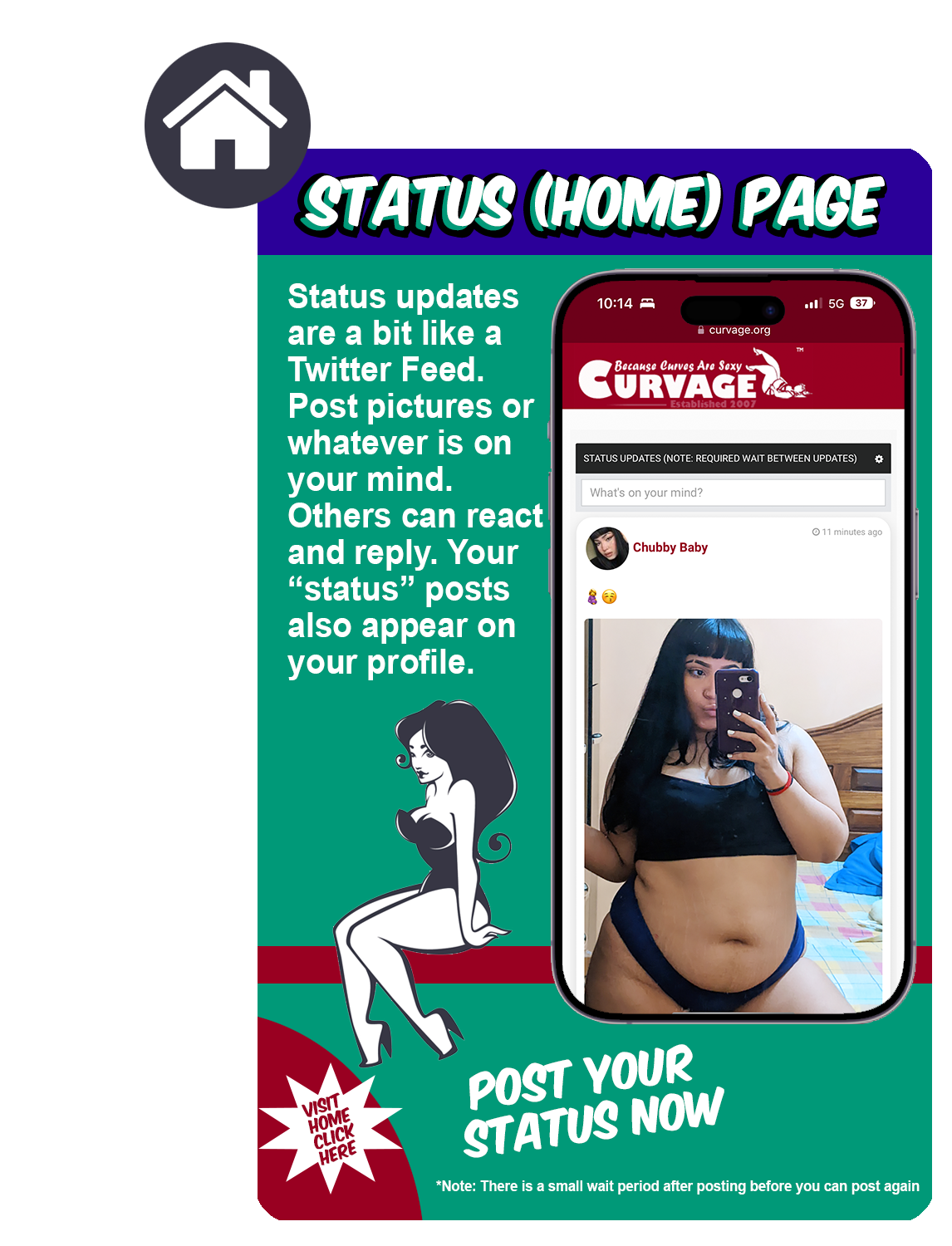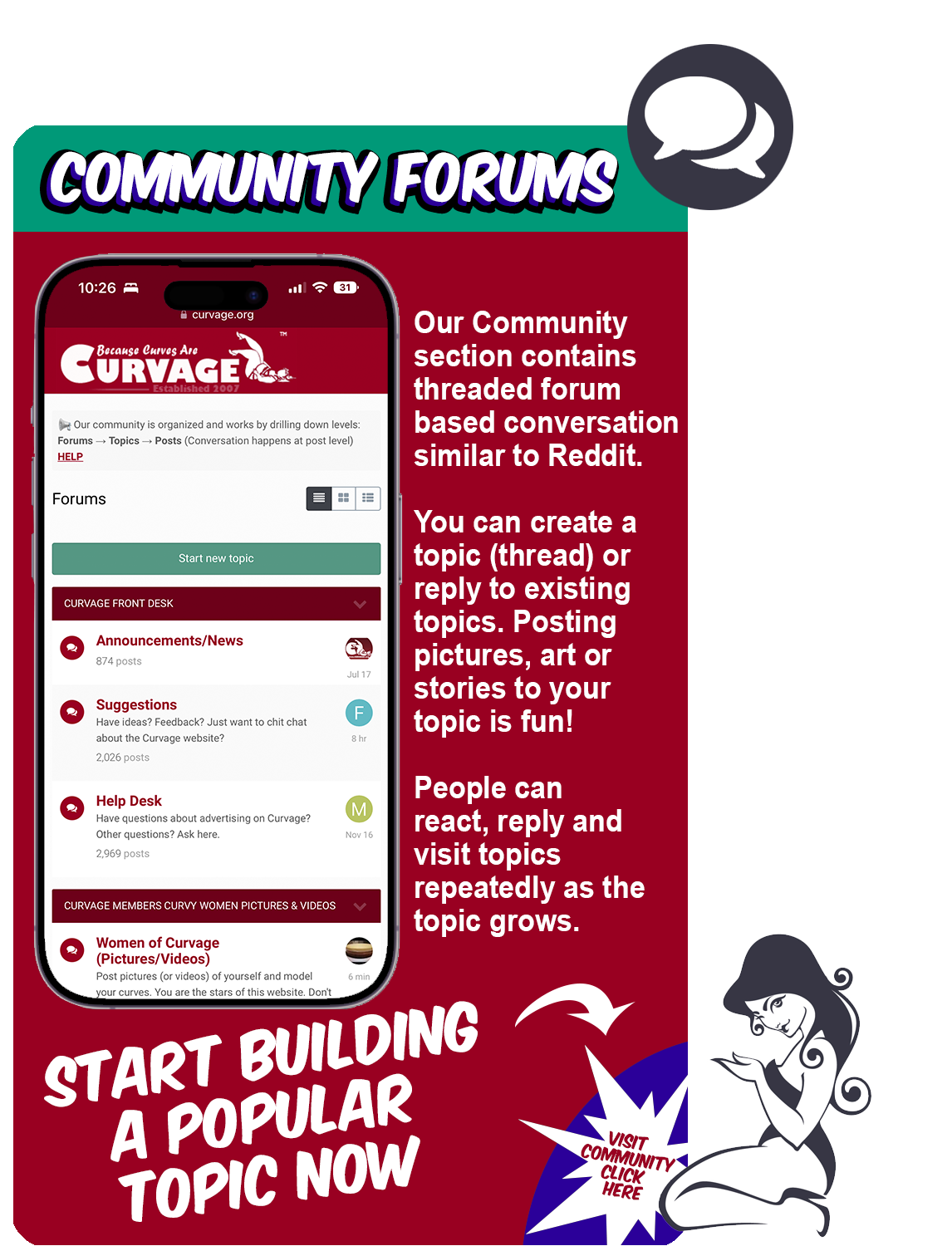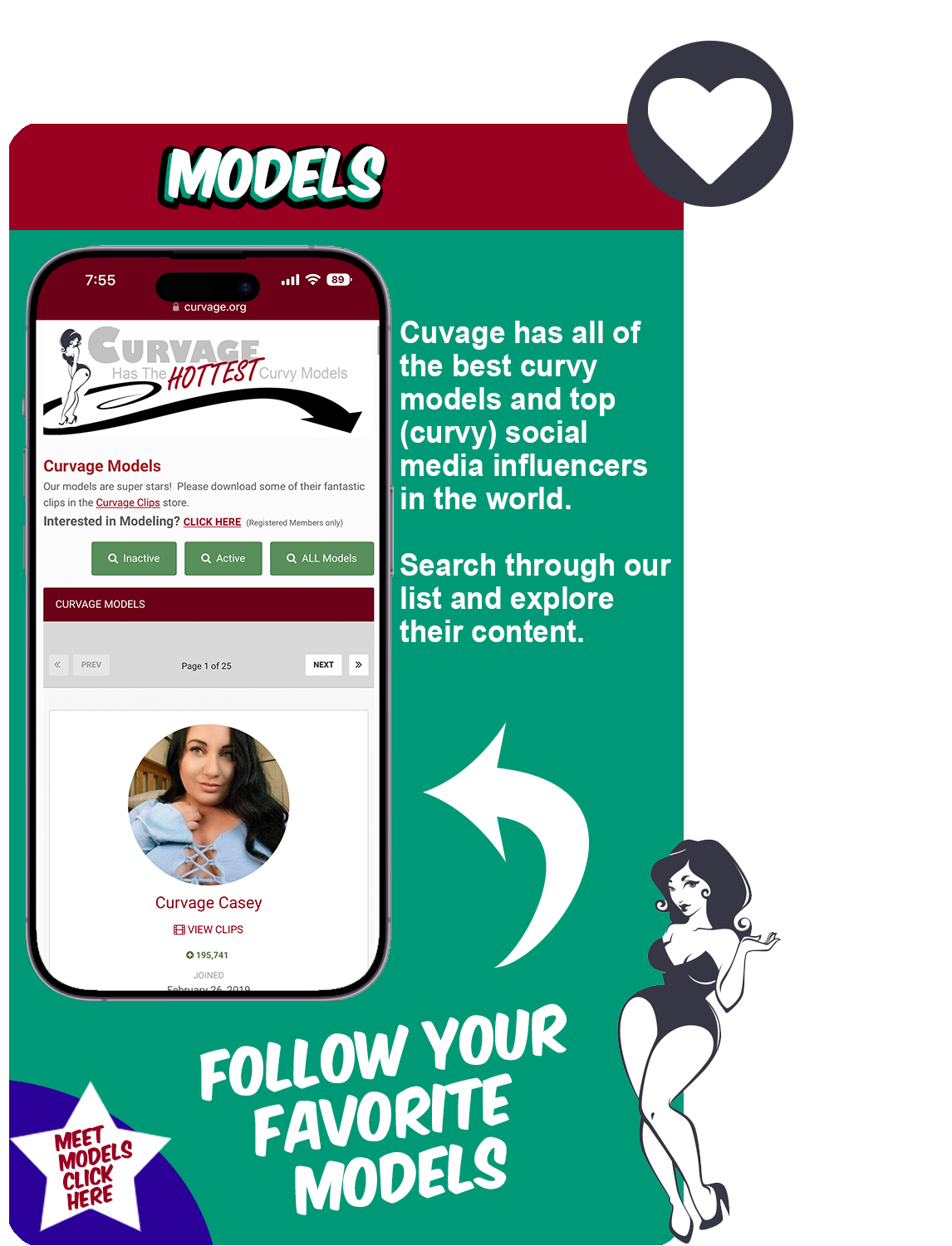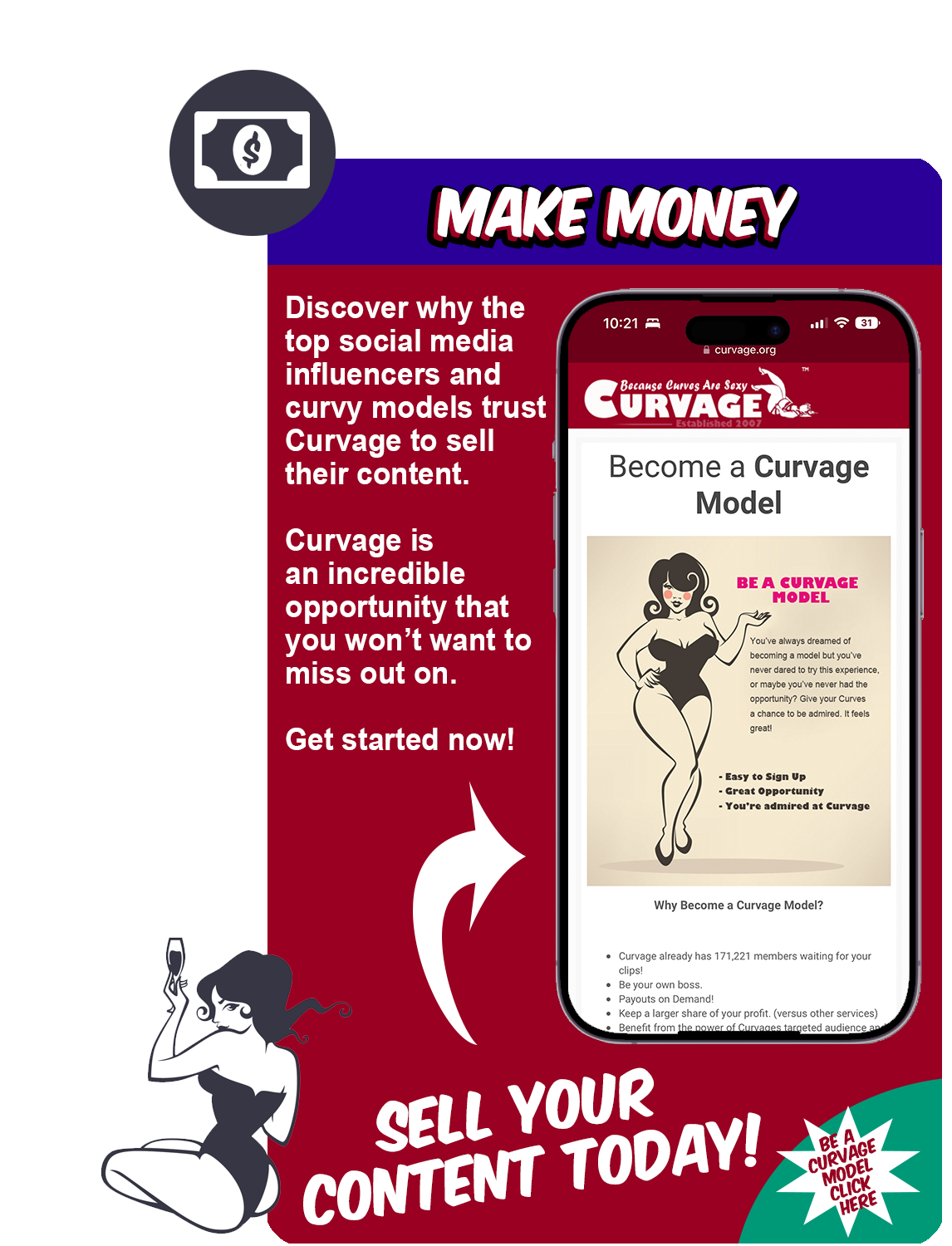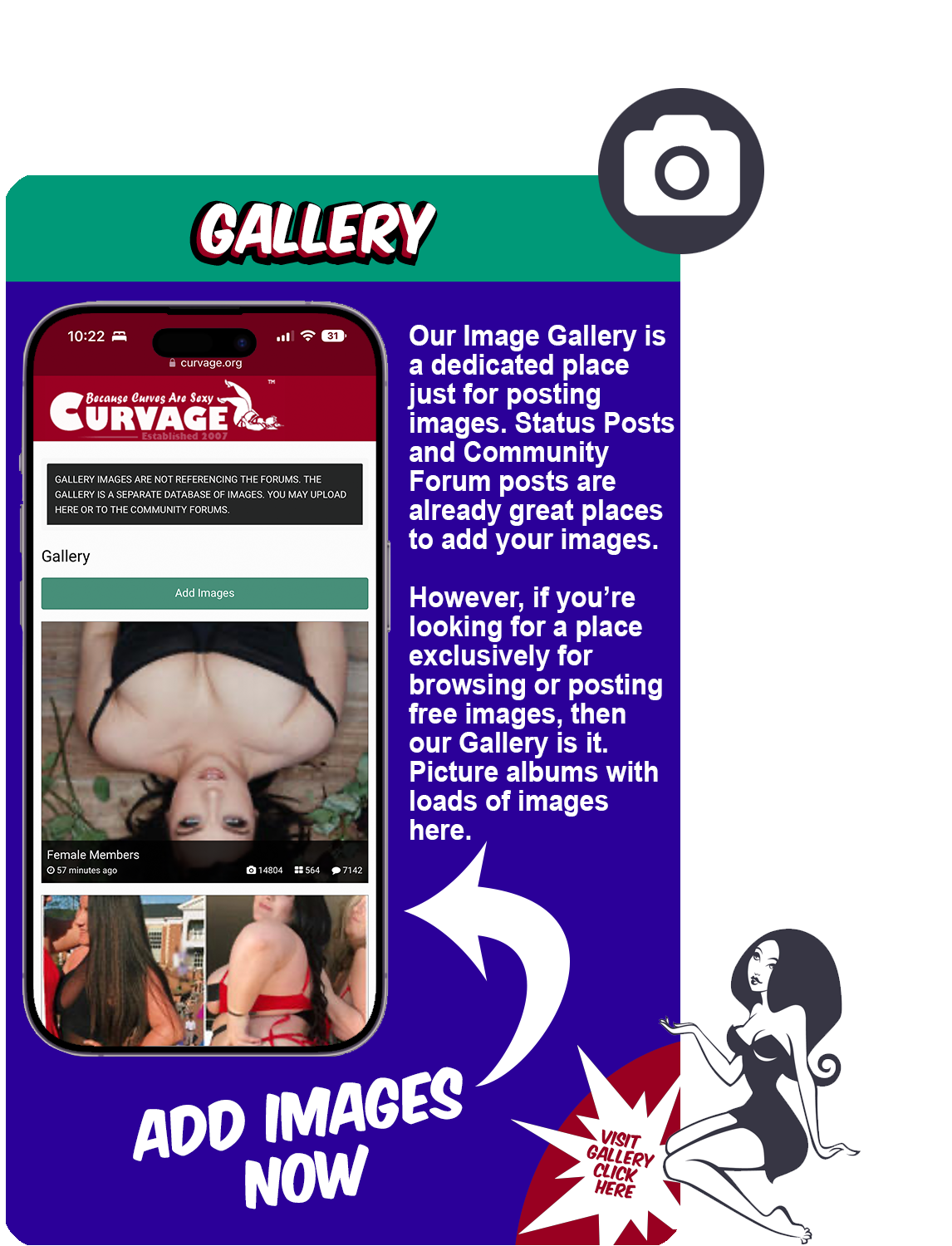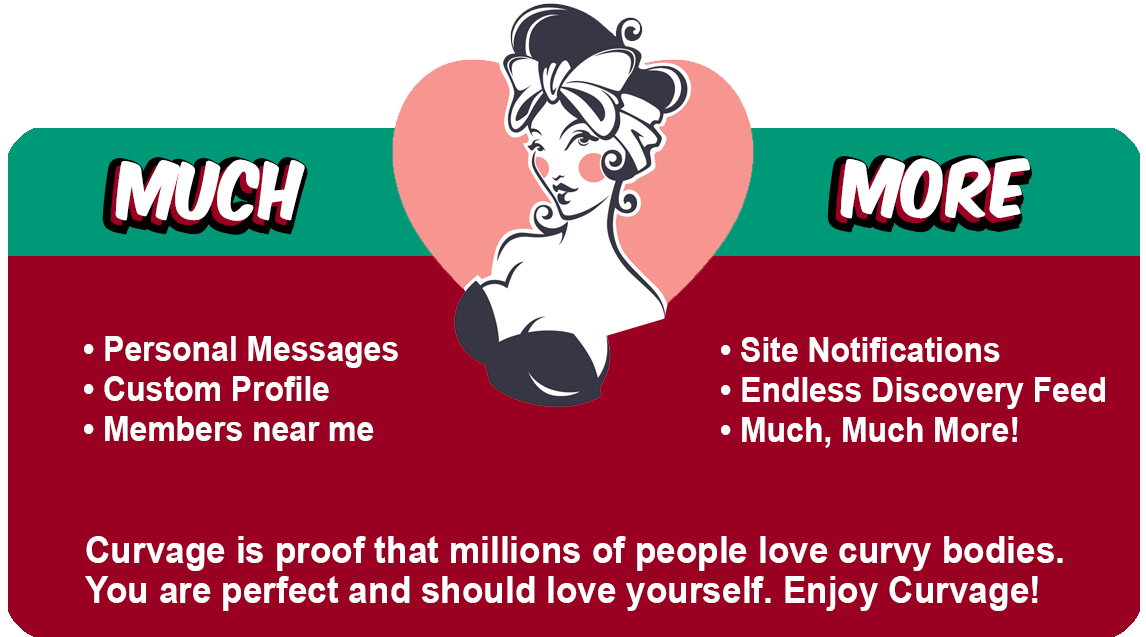 1508 members are currently online