Curvage Clips

Become a Curvage Model!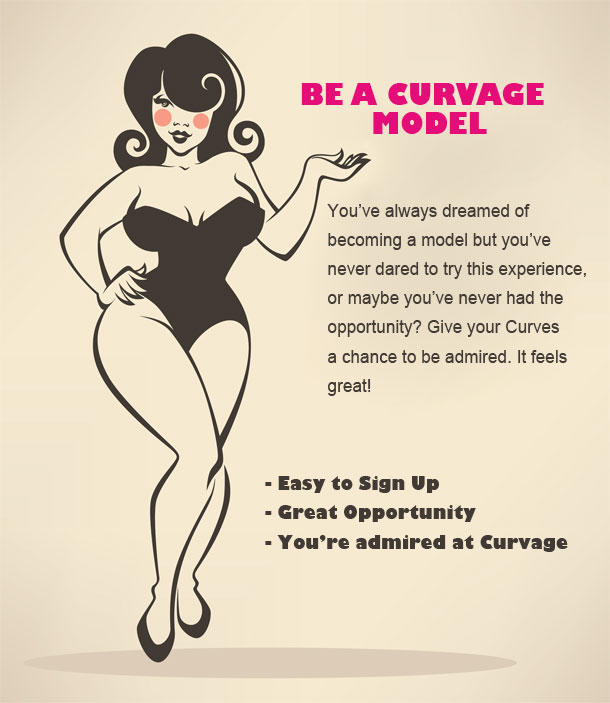 Why Become a
Curvage Model?
Be your own boss.
Payouts on Demand!
Keep a larger share of your profit. (verses other services)
Benefit from the power of Curvages targeted audience and social network.
Your clips are featured and advertised all over Curvage for FREE!
You can use Curvage Clips and other services for additional income.
However, we think you will prefer to sell a video here when you can, due to higher payouts! :)
Those who follow you on Curvage are notified when you add a clip to Curvage!
Advertise for FREE your Curvage Clips anywhere on Curvage.
Easily Sell Pictures or Videos
Upload video clips (2 mins or longer).
OR Upload picture sets packaged in Zip file format. (15 or more).
Set Price & Sell!
Most Favorable Revenue Split
75 / 25

% in Models Favor
Keep a much larger share of your revenue vs. most other clip sites.


Compare:
CURVAGE CLIPS:75% | C4S:60% | MANYVIDS:60%
Ultimate Audience
Curvage already has the ultimate target audience looking for your Curvy Girl content. We admire your Curves. Launch your business now!!
Getting Started
What you will need to get started becoming a Curvage Model or Producer.
Apply to be a model!
After you're approved, upload some clips and start making money!
Note: Your Privacy is IMPORTANT to us!!!
We understand your concern for privacy. Your personal information will not be shared with anyone. Even the moderators of this site will NOT have access to your information. We only collect a small amount of information to comply with legal requirements. For the safety of everyone we must operate legally. Curvage is a fun website but also is operated as a serious business. We have been working with models for years and have a reputation of good service. We are confident that you will be pleased with our service.

So do not wait, ... You will enjoy making some money on the side and being your own boss. Apply Now!!!
United States
1 forms of ID
US & Intl.
Complete online Application.
Requirements for all United States Models/Producers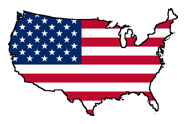 A valid photo ID (passport, driver's license or military ID). Your Photo ID must match the name on the account application.


In addition, ALL producers from the United States MUST fill out and SIGN with your actual signature (we do not accept electronic signatures) a W9 form for tax purposes. You can find the W9 form here: http://www.irs.gov/pub/irs-pdf/fw9.pdf - Please remember you MUST print and sign this document, electronic signatures are not accepted and an application will be denied until we have a signed W9 on file.
Requirements for all International Models/Producers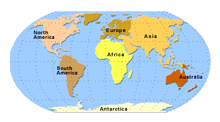 A valid photo ID (passport, driver's license or military ID). Your Photo ID must match the name on the account application.


A current utility bill (power, water, cable or anything else that shows your real name and matches the payout address you listed on your application).
Testimonials

Everything works just perfectly when you're uploading, posting and selling content on Curvage. It's fast and easy and the community here is just amazing!

Love Curvage Clips :) Easy to use and everyone makes you feel good and welcome! I have never had a problem modeling or selling my content on here. Great place to be if you like squishy midriff!

I love being a Curvage model! Everyone in the community is kind, and the site is SO user friendly! Uploading and purchasing videos are a breeze. This is the only site I can truly say I enjoy selling videos on. Curvage has the highest percentage earning I've ever seen. If you're second guessing yourself, just jump in! I promise you, you won't regret it.

This is most probably the nicest, most positive website for modeling if you're a curvier girl :) If I knew someone interesting in trying out modeling professionally, this is definitely the first place I would send them. The interface is very user-friendly and the ability to quickly check your balance is a huge plus for me at least. There are people here to support you and if you ever have a question, there's bound to be someone here who can answer. My only wish is that I had mor…

Curvage Clips is my ONLY choice when it comes to online modeling! The application and video submission processes are so easy, and they give the models the biggest percent of the sales out of any other website I have seen!